Related Product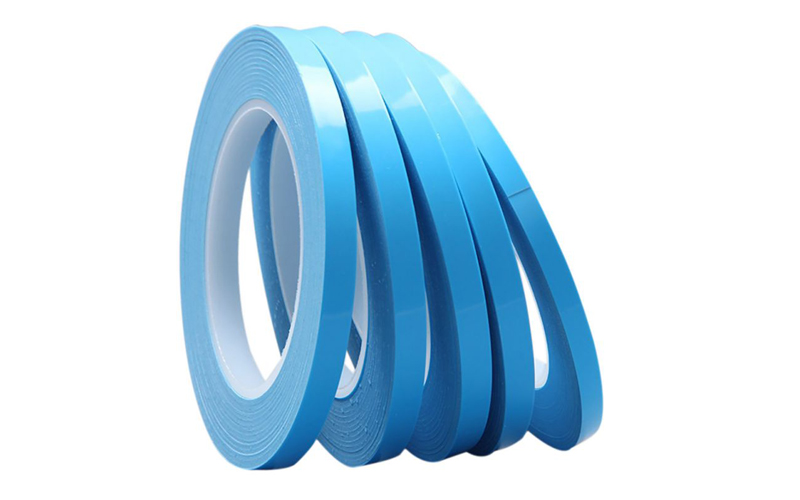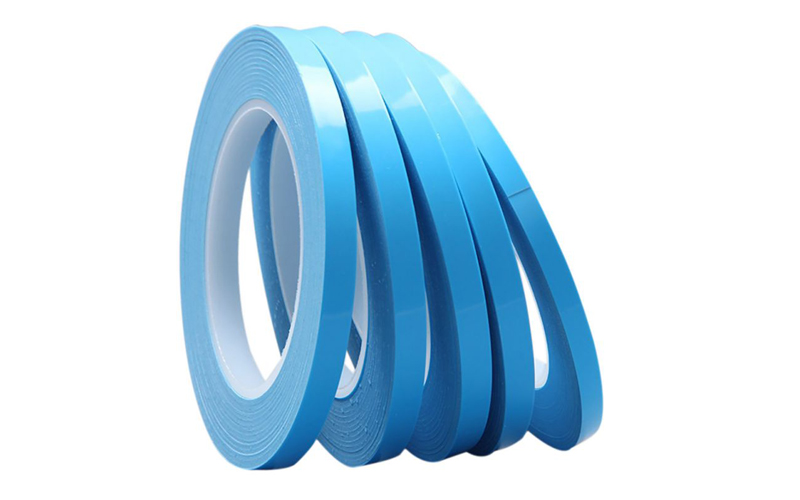 TCT120 Series Thermal Interface Tape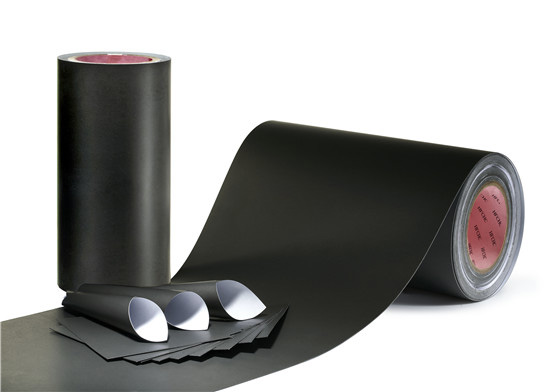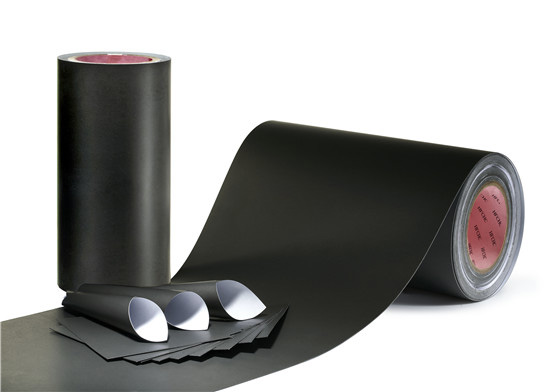 LT2500 Magnetic Absorber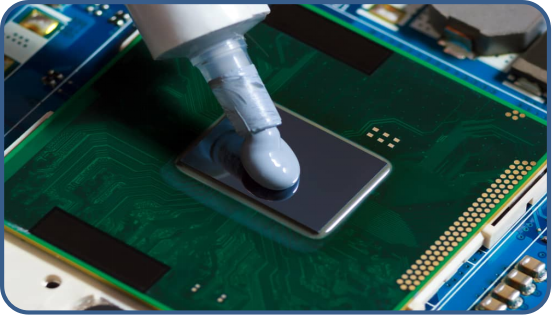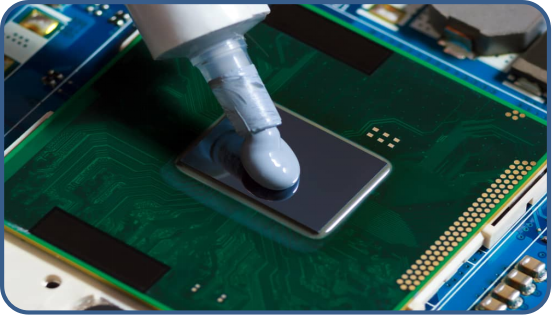 TSP-TG Dispensible Thermal Conductive Grease
---
Share Article
About Fine Materials Technology Limited…
Fine Materials Technology Limited is a global Advance Material Technology Provider. We manufacture Thermal Interface Materials (TIM) and EMI shielding products. Global leader in most advanced Silicone Thermal Interface Materials. Rapid Product Design and Sampling
Our Product line-up includes Thermal gap pad, Thermal putty, Premium High Thermal conductivity with carbon fibre vertically aligned, Thermal insulating materials, Silicone-free thermal gap pad, Thermally conductive RTV glue, Custom potting compound, RF microwave absorbers and a full array of EMI conductive foam… and more.
Fine Materials has advance high precision testing instruments; including a reliability lab. Armed with ISO 9001,ISO14001,IATF 16949 certification, we can ensure that your requirements meet our stringent quality standard each and every time. With our products being manufactured in a Clean Room environment, and our commitment to exceed industry standard, we ensure quality excellence throughout our entire organization.
Fine Materials Technology Ltd stands for International Business Harmony.
This abbreviation, IBH, reflects the company's core value in the way we conduct our business. The Harmonious business dealing between all our suppliers and customers, towards a mutually beneficial relationship.
At Fine Materials, Corporate Social Responsibility is all about developing a business model that not only creates an ethical economic value and also contributes to a harmonious environment.
Fine Materials, your humble, capable and with high moral standards business partner.
---
Related Product
In stock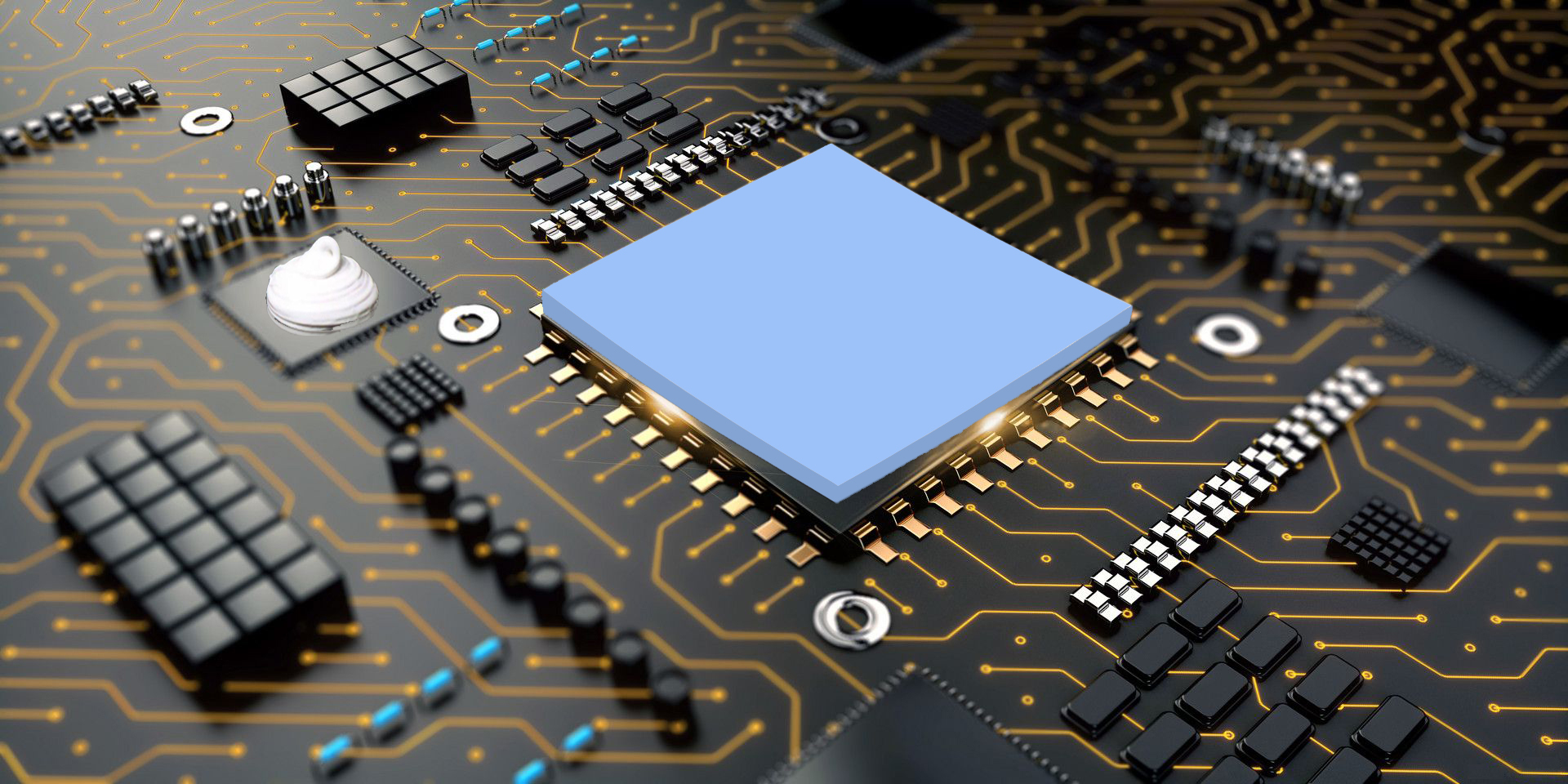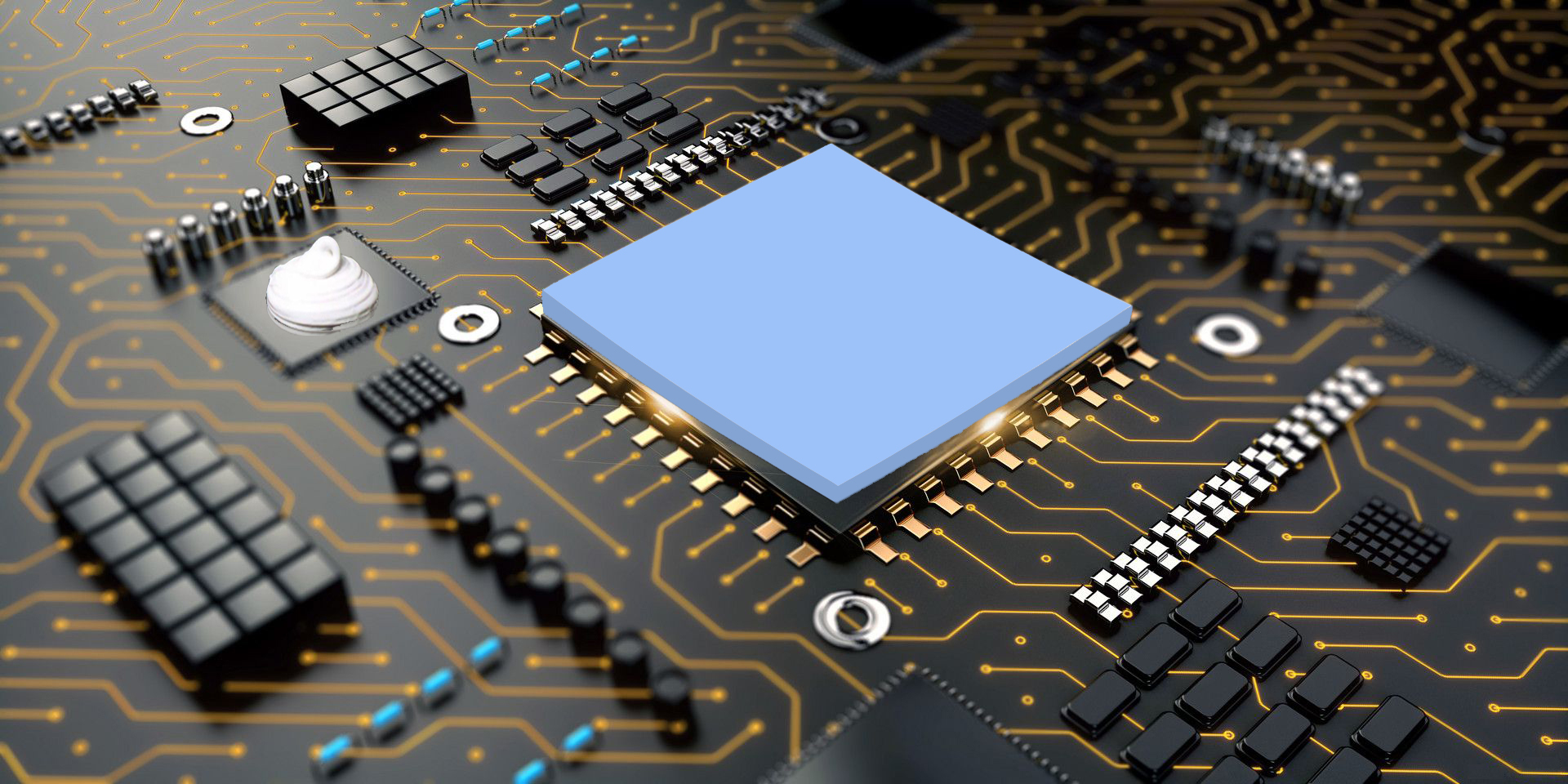 Victor Grieve, CMC limited
---
Share Article