Related Product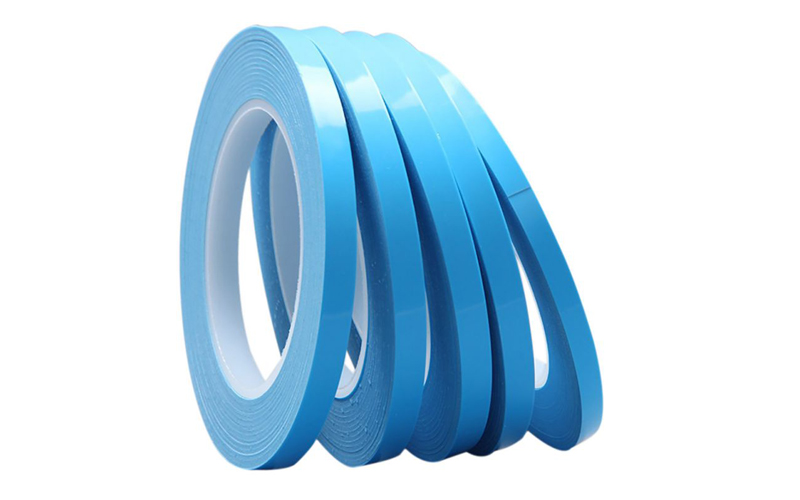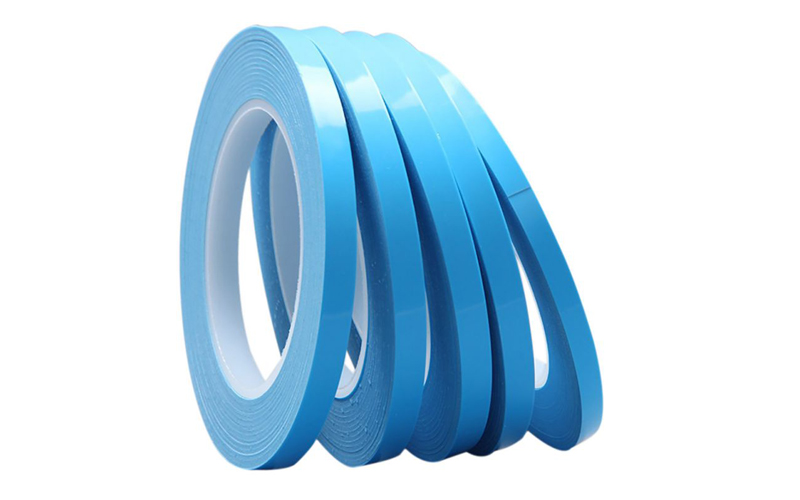 TCT120 Series Thermal Interface Tape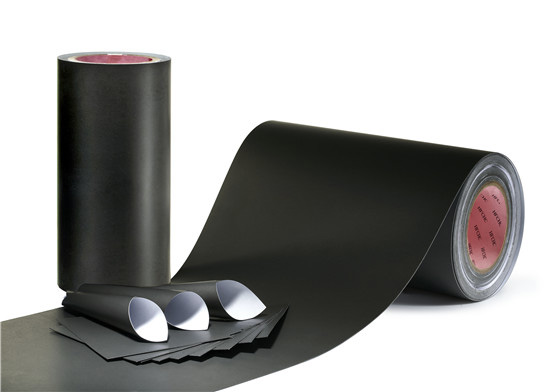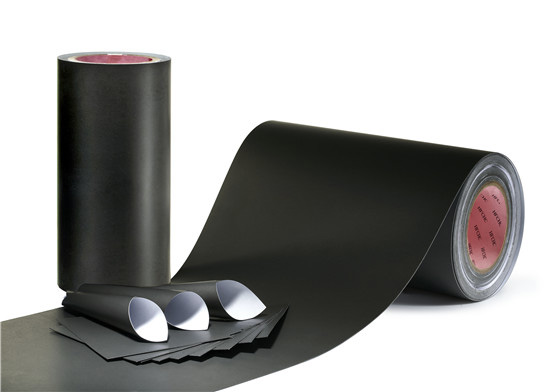 LT2500 Magnetic Absorber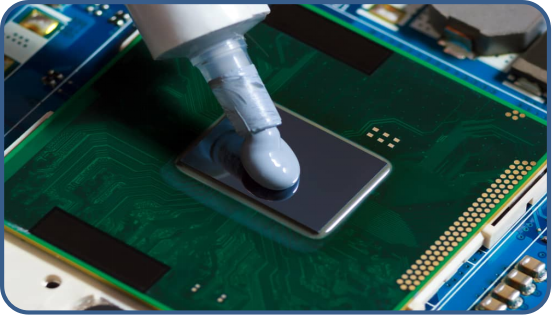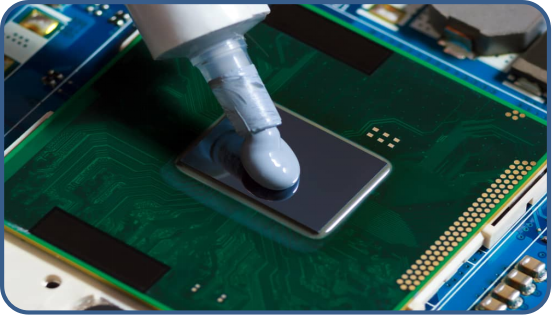 TSP-TG Dispensible Thermal Conductive Grease
---
Share Article
Contact Us Now
Our customer service representatives are here to serve you 24 hours a day on weekdays, as well as select hours on Saturday (except on major holidays). We believe in the timeliness of customer service, and will do everything possible to satisfy our customers. If you have any problems, comments, or suggestions, please contact our customer service representatives.
General Contact Information
Lintech Technology Ltd.
Tel.:+86-755-89375091
Fax.:+86-755-89375092
E-mail: sales@fine-materials.com
Web: www.sg-thermal.com
Address: Block A,No 3, Zhonghe Street, Pinghu Town, Longgang District, Shenzhen City, P.R.China 518111

R&D Center:
Flat/Rm 01,21/F,Prosper Commercial Building, 9 Yin Chong Street,Kowloon,HONG KONG


Sales & Marketing Headquarter:
Glocom Marketing Pte Ltd.
67, Ayer Rajah Crescent, #04-09 Ayer Rajah Industrial Estate, Singapore 139950
UK(Distributor Office)
The Pixmore Center, Pixmore Avenue, Letchworth
---
Related Product
In stock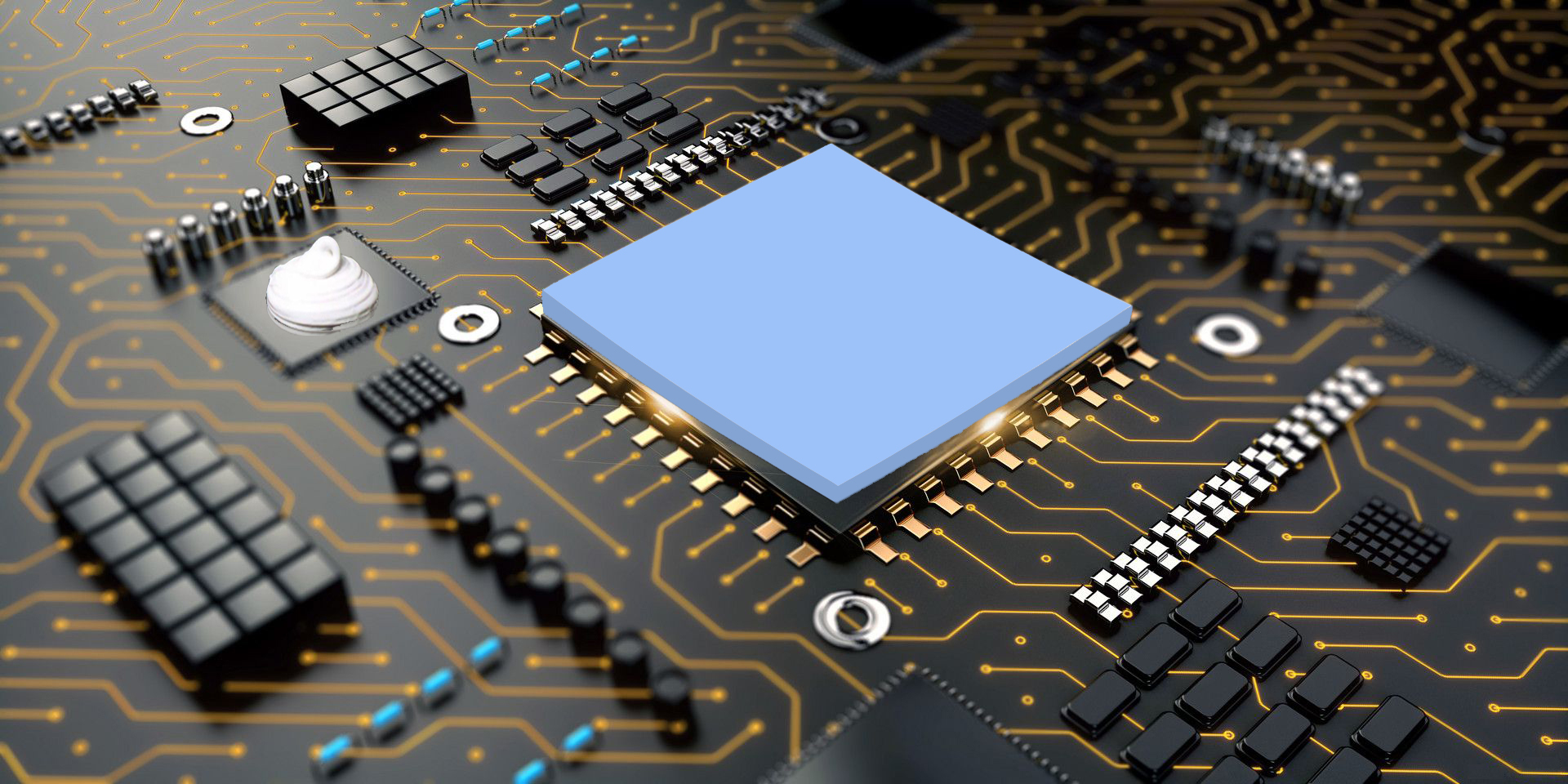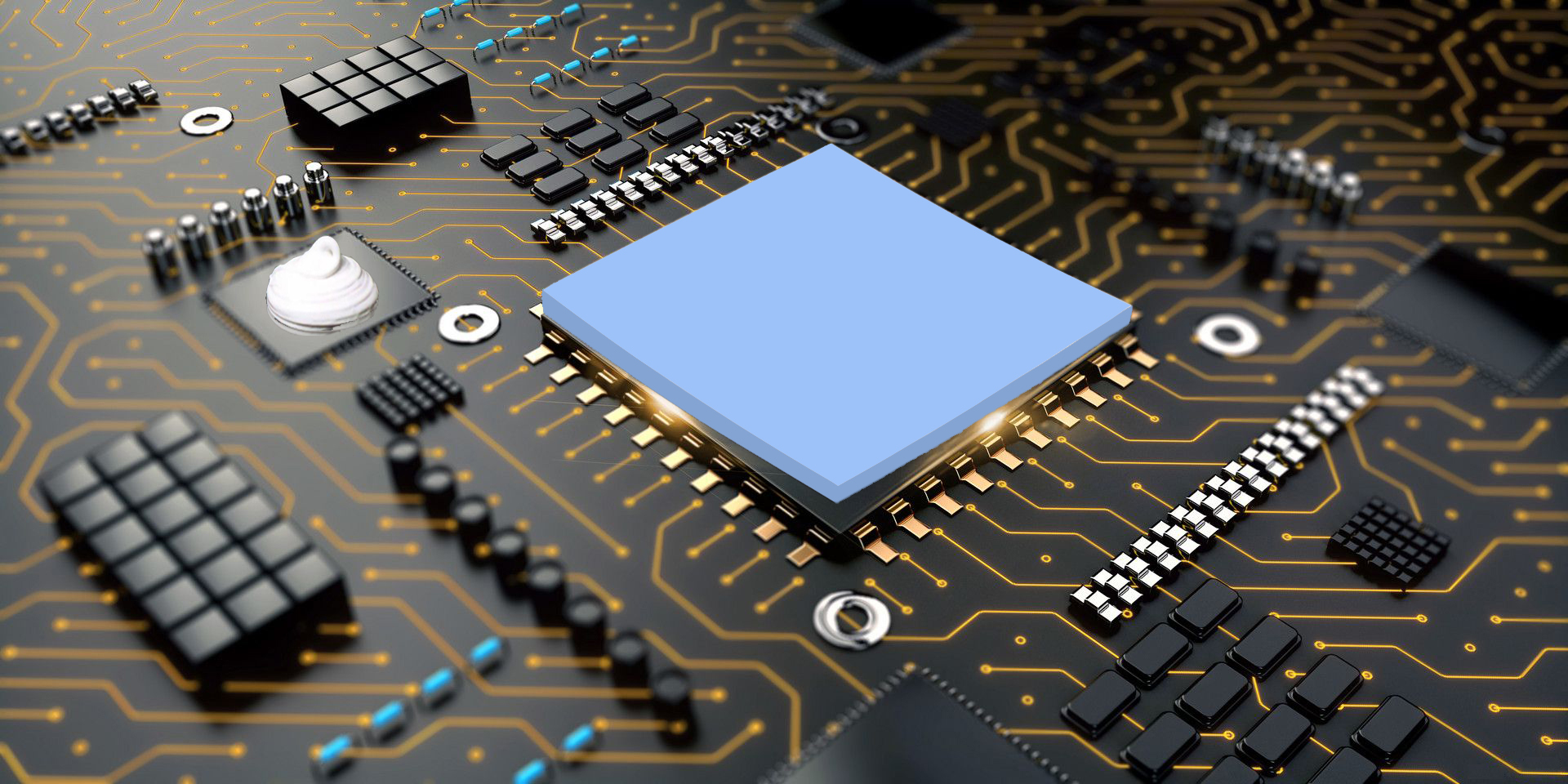 Victor Grieve, CMC limited
---
Share Article