News and Articles
Company news
Industrial News
Resource Centre
Related Product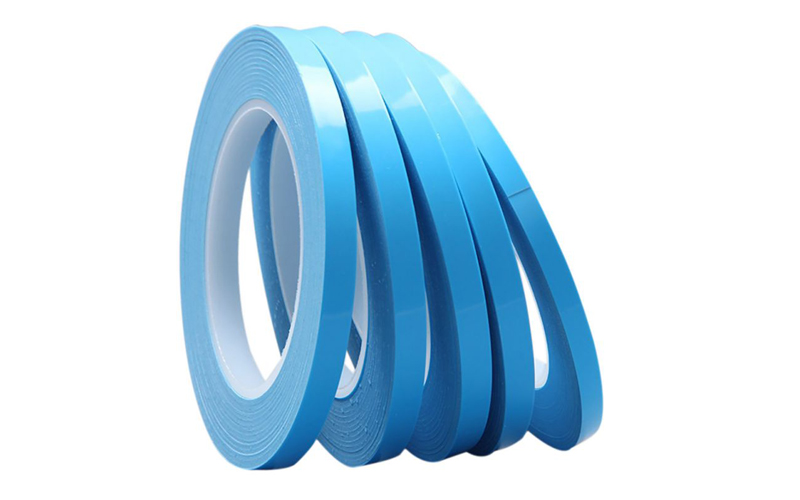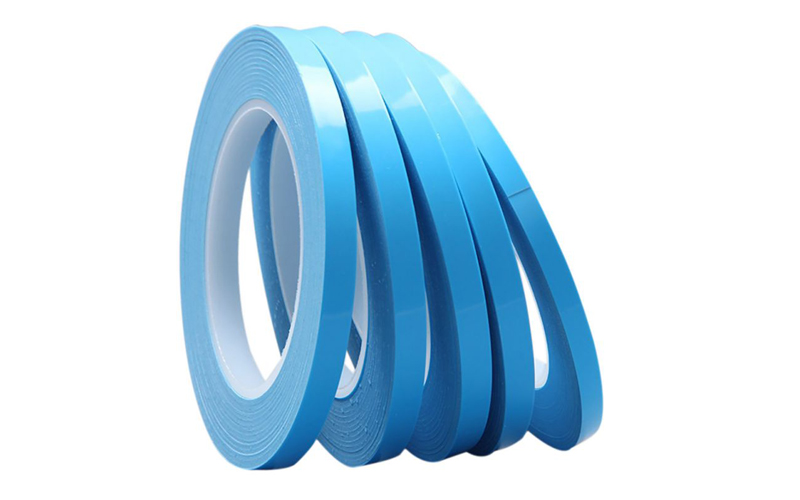 TCT120 Series Thermal Interface Tape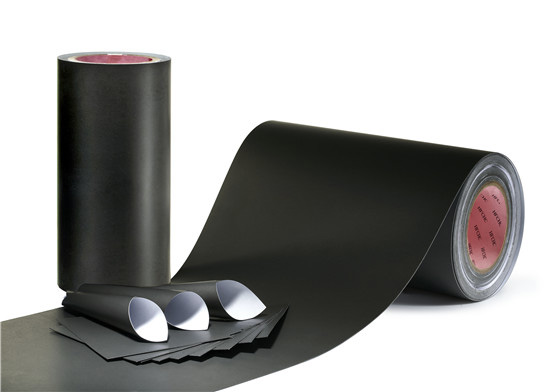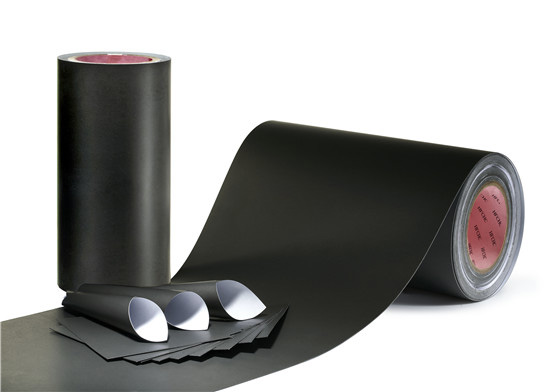 LT2500 Magnetic Absorber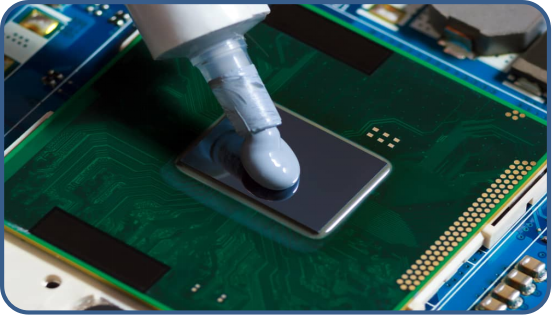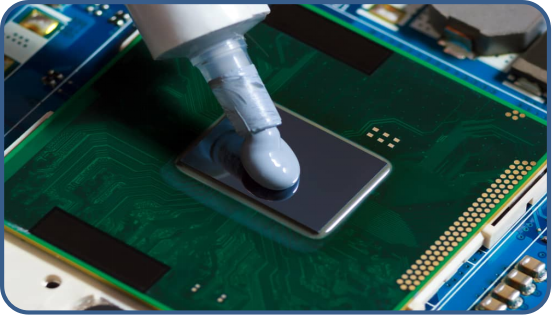 TSP-TG Dispensible Thermal Conductive Grease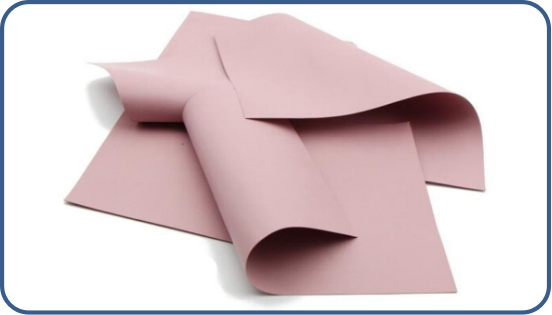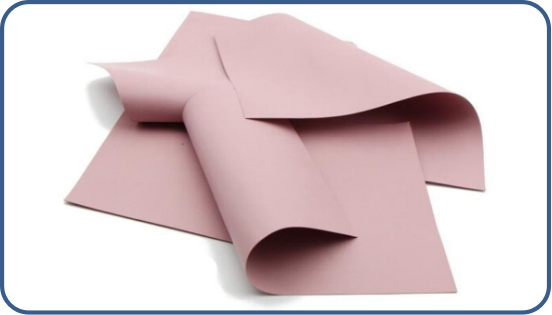 TSPxxEB Thermal Insulator
---
Share Article
High-Performance Silicone Gap Filler - Bridge the Gap, Unleash the Power
·
Are you tired of compromised thermal performance due to uneven surfaces and large gaps in your applications?
Say hello to our high-performance series of electrically insulating, thermally conductive silicone gap filler pad - the perfect solution to optimize thermal contact and achieve remarkable thermal transfer even under low pressure. Meet TSP10055 and TSP12055, your partners in conquering thermal resistance challenges!
Bridging the Gap with High Conductivity:
Our silicone gap filler series is engineered to excel in scenarios where thermal transfer over large gaps is a must. Whether it's accommodating big tolerances or different stack-up heights, our gap fillers ensure superior thermal conductivity through their specific formulation and ceramic particle filling. With a thermal conductivity range of 6 to 12.0 W/m·K, these gap fillers efficiently channel heat away, preventing the dreaded consequences of overheating.
Optimizing Thermal Contact:
The secret to our silicone gap filler's unparalleled performance lies in its softness and plasticity. These exceptional traits allow the material to perfectly mate with irregular surfaces, providing an optimized thermal contact at minimal pressure. Gone are the days of worrying about inefficient thermal dissipation. Embrace our silicone gap filler and watch as the total thermal resistance is minimized, unlocking your devices' true potential.
Performance That Lasts:
When it comes to thermal management, longevity is key. Our silicone gap fillers boast extraordinary chemical resistance and long-term stability, ensuring consistent performance over time. Experience peace of mind knowing that your thermal solution will remain intact, maintaining your devices' efficiency and extending their lifespan.
Easy Mounting, Self-Tackiness, Double Convenience:
Why waste time struggling with complex mounting processes? Our silicone gap fillers are designed for easy installation, thanks to their self-tackiness. Say goodbye to the hassles of adhesive application, as these gap fillers offer one or two-side self-tackiness options, providing you with the flexibility you need for a smooth and efficient setup.
Closing the Gap: Product Properties Comparison
PROPERTIES

UNITS

TSP10055

TSP12055

Color
-
Grey
Dark Grey
Thickness
mm
0.3~10
0.5~10
Thermal Conductivity
W/m·K
10
12
Thermal Resistance
@1mm,20psi
°C·in2/W
0.21
0.19
°C·cm2/W
1.48
1.41
Hardness
Shore OO
55
55
Flame Rating
-
V0
V0
Dielectric Strength
kV(@1mm)
>8.0
>8.0
Volume Resistivity
Ω·cm
≥1.0×109
≥1.0×109
Density
g/cm3
3.35
3.17
Tensile Strength
psi
30
30
Elongation
%
25
25
Compression Deflection (%)
at given pressure
10 psi
12
8
50 psi
25
23
100 psi
42
39
Dielectric Constant
@1MHz
8.5
8.5
TML(CVCM)
%
≤0.15(0.08)
≤0.12(0.05)
Service Temp.
℃
-60~150
-60~150
RoHS/REACH
-
compliance
compliance
Embrace the power of our high-performance silicone gap filler, where low thermal resistance meets high conductivity. Bridge the gap between your devices and optimal thermal management, empowering your technology with efficiency and reliability that lasts. Don't let thermal resistance hold you back; choose Lintech Materials's silicone gap fillers and take control of your device's destiny. Unleash the true potential of your applications today!
---
Related Product
In stock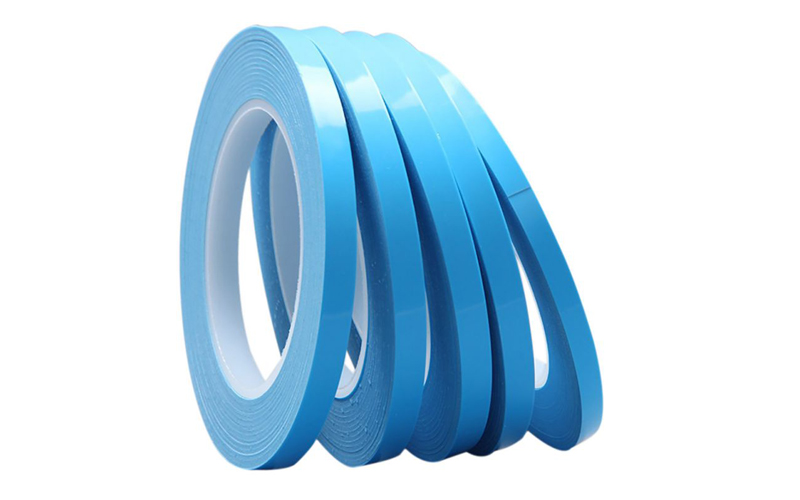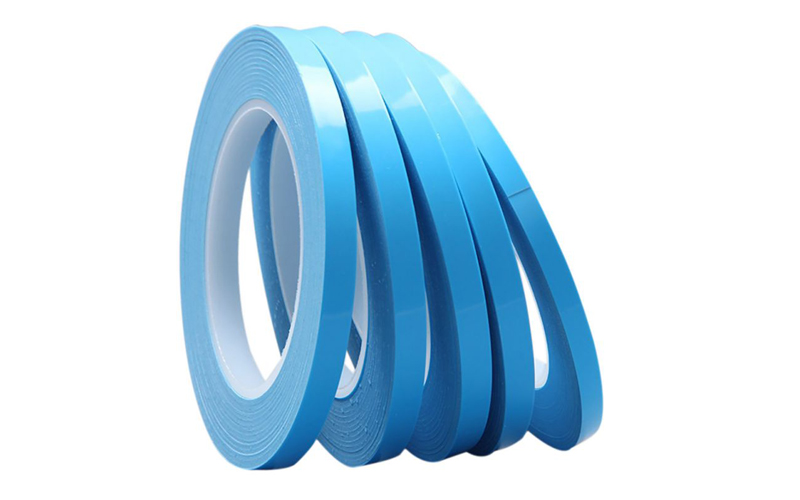 TCT120 Series Thermal Interface Tape
---
Share Article