Related Product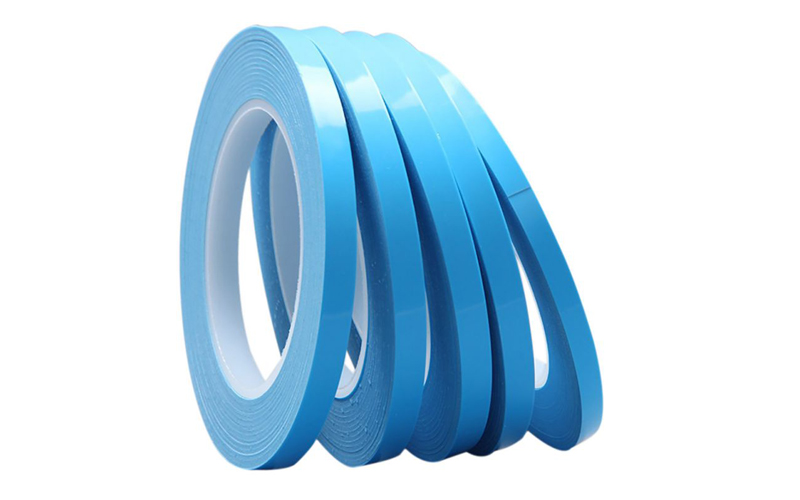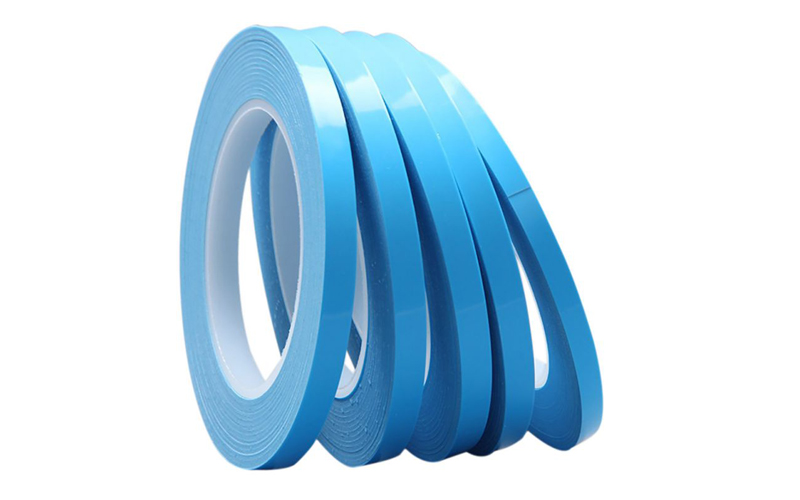 TCT120 Series Thermal Interface Tape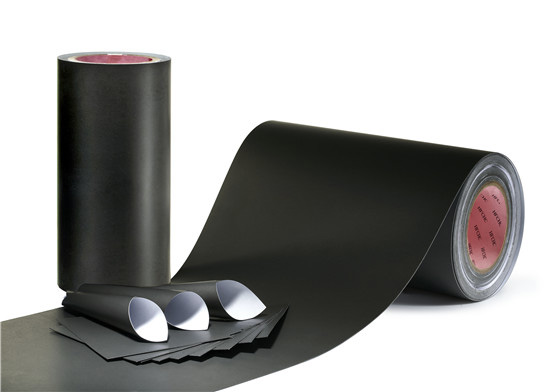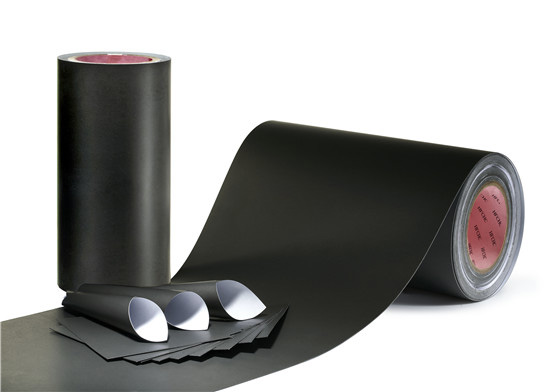 LT2500 Magnetic Absorber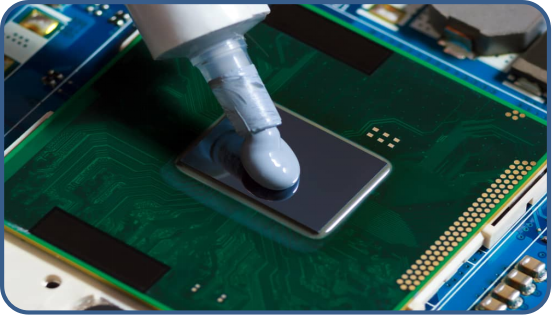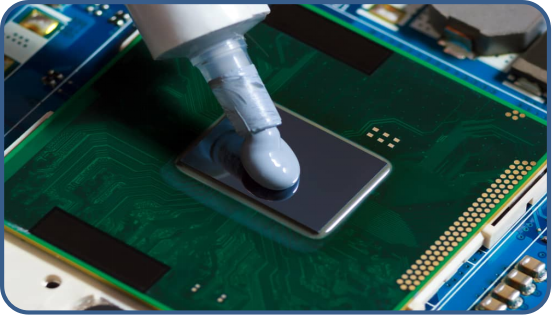 TSP-TG Dispensible Thermal Conductive Grease
---
Share Article
"Designing New Products and Solutions"
We know that timeliness is critical. Designing new products and solutions from scratch is all very well, but the designs need to be proven in real world situations. And they need to be proven fast. That's where SinoGuide's capabilities are truly world class, and where we continue to invest in our service. We work with our customers at the earliest stages of the design cycle. From an initial concept we can prototype new designs at incredible speed – sometimes even within 24-hours – thanks to our highly skilled design engineers, harnessing our expertise and delivering via our local teams.
Rapid Prototyping Capabilities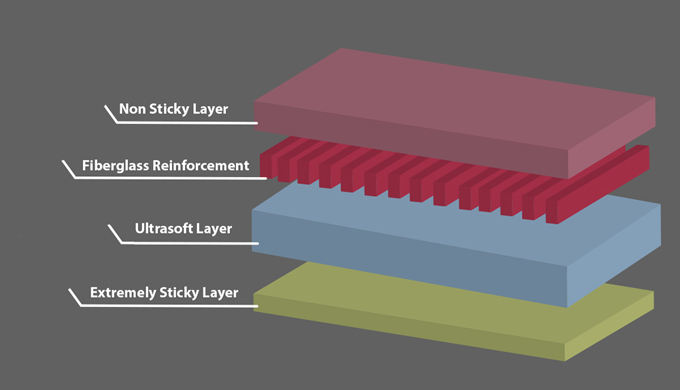 Model Solution's rapid prototyping capabilities enhances existing design innovation and manufacturing proficiencies within SG to deliver a wider portfolio of capabilities to customers. With experienced customer service specialists, we can take care of all your custom thermal interface materials needs even in the absence of a blueprint or other specific details.
Superior Service and speed of delivery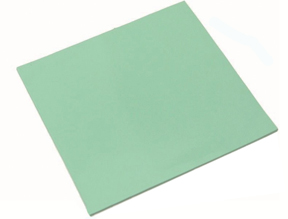 SinoGuide's many options for manufacturing makes rapid prototyping speedy and uncomplicated. Sinoguide have a great cultural synergy with a strong customer focus. We are committed to providing the highest quality products while delivering all aspects of innovation, reliable fulfillment and speed to give customers reliability in manufacturing, leading designs with superior service and speed of delivery.

Providing both pre- and post-production support, our engineering team is the essential complement to our core manufacturing capabilities.
---
Related Product
In stock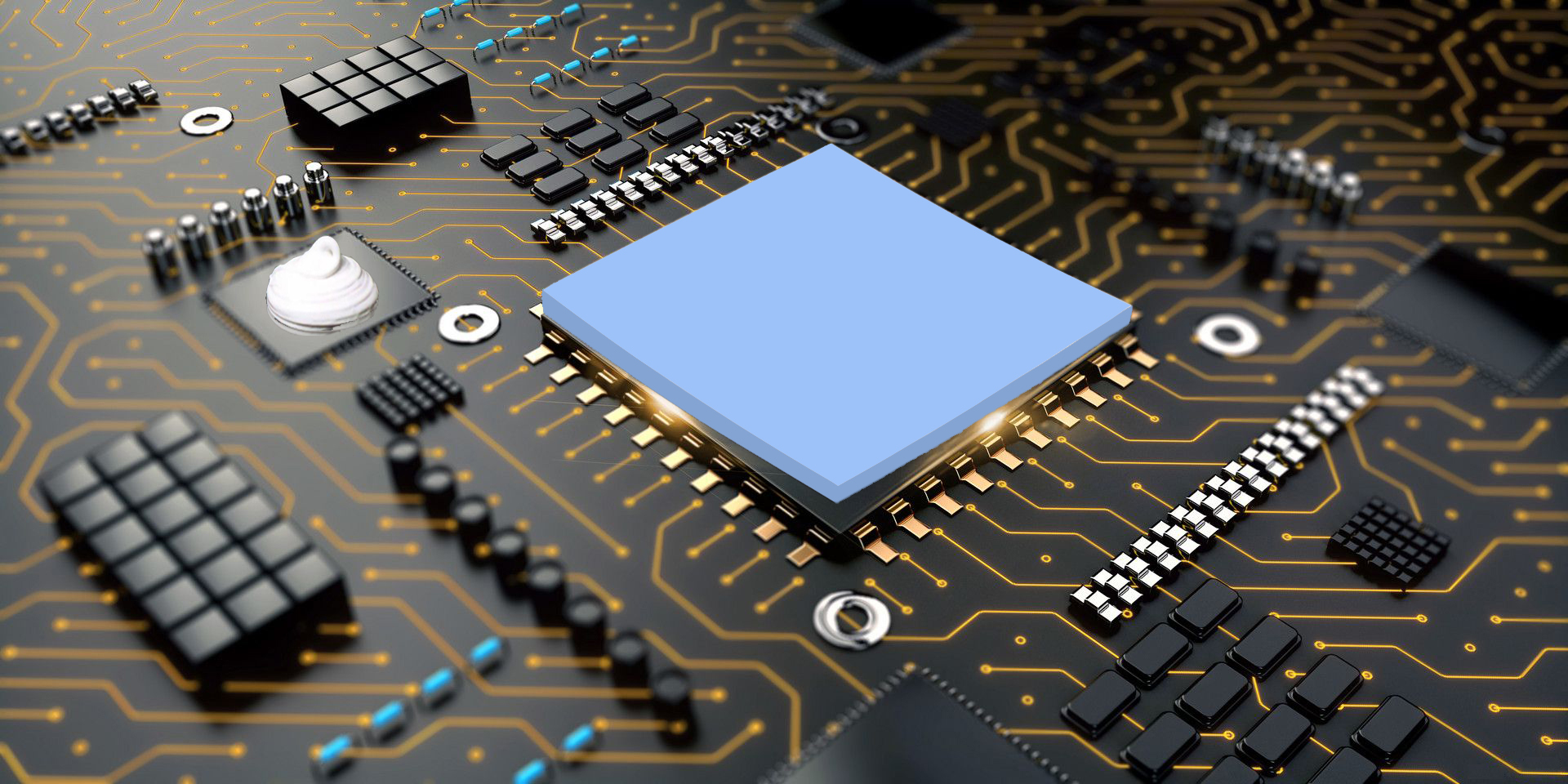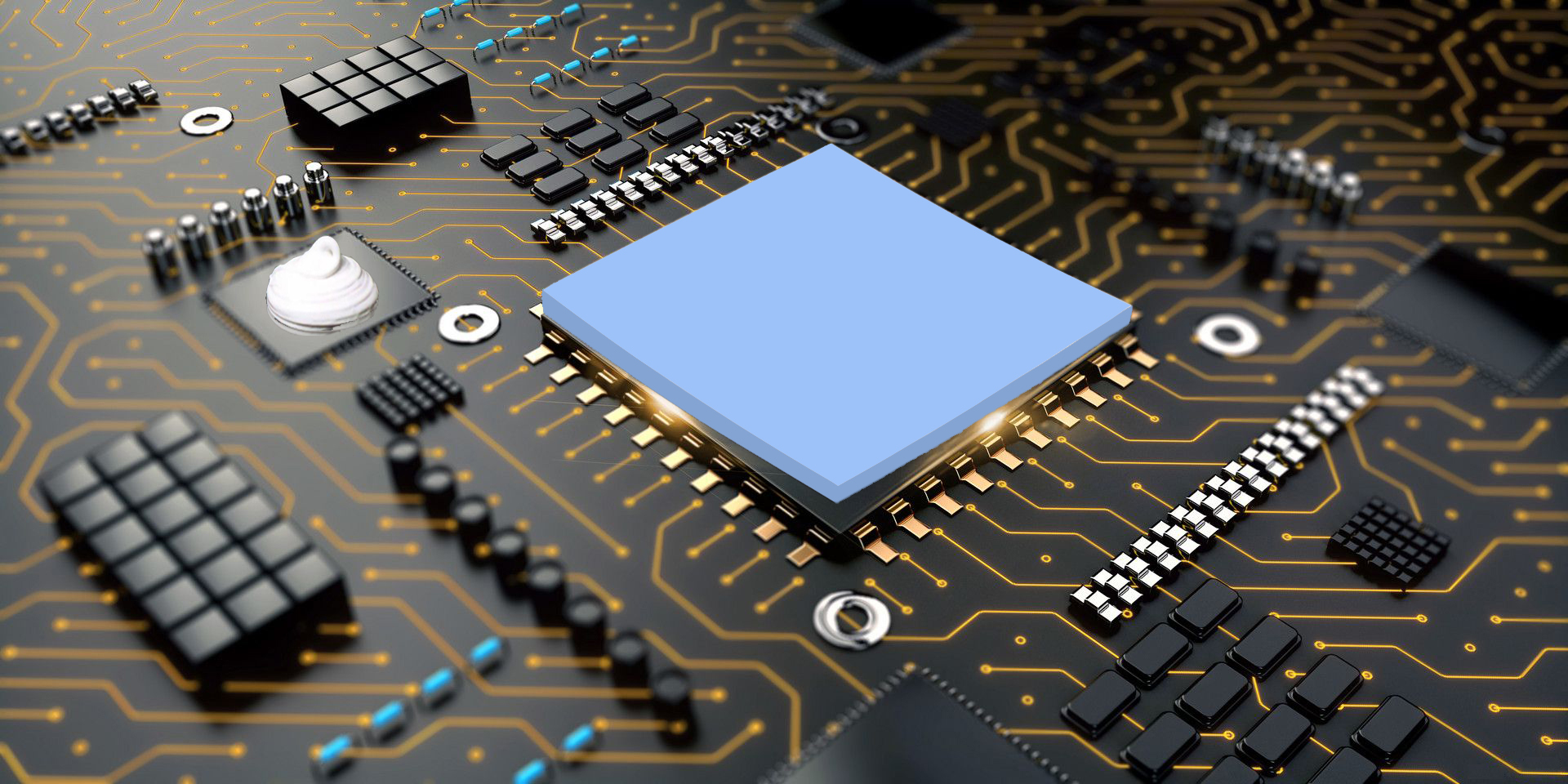 Victor Grieve, CMC limited
---
Share Article